"Tonight's Aurora" Gallery
January 2005

Photography Tours will start on January 6.
Tours ended on January 21. Thank you for joining me.
I have just developed slide films, results are far different from digital images.
I will post them in early February. Please check them out.


UPDATED on Feb. 2, 2005.

Below images with 8 digit number (eg; P123-4567) were taken with DSLR (Pentax *istD).
Images with 6 digit number (eg; 1234-12) were taken with Slide Films (Pentax KX & MV-1).
See the difference in colour.

「今夜のオーロラ」ギャラリー
2005年1月
オーロラ撮影ツアーは1月6日より始まります。
1月21日でツアーは終了しました。 参加された皆様ありがとうご ざい ました。
スライド(ポジ)を現像したところ、デジタルとはかなり異なった仕 上が りです。
2月上旬にスライドの画像をアップしますのでご期待ください。


2005年2月2日更新。

下記8桁の番号(例; P123-4567)のイメージはデジタル一眼レフ(ペンタックス*istD)で撮影されたものです。
6桁の番号(例; 1234-12)はスライド・フィルムで撮影(ペンタックスKX & MV-1)したものです。
発色の差異をごらんください。
---

January 20/21night
-33C


P104-2084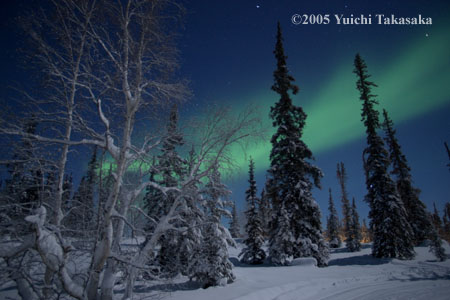 Jan. 20 at 23:05 @Aurora World


P104-2086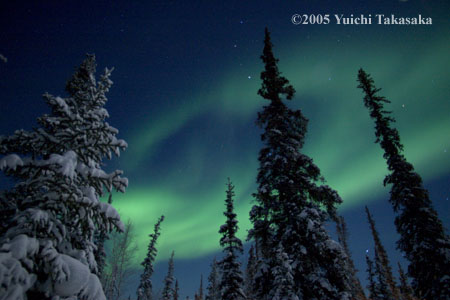 Jan. 20 at 23:06 @Aurora World

1350-01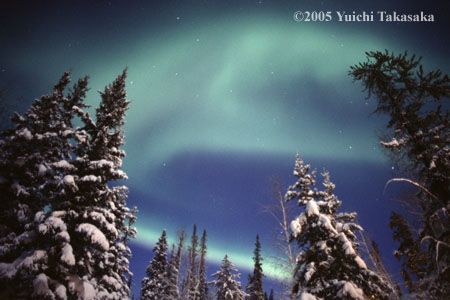 Jan. 21 at 00:16 @Aurora World


1351-06
Jan. 21 at 00:3? @Aurora World


1351-08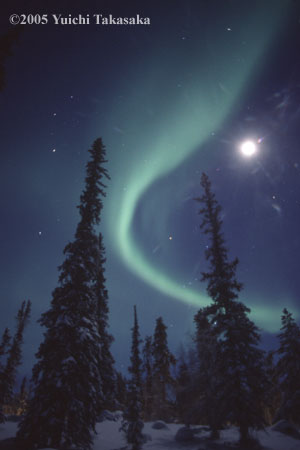 Jan. 21 at 00:3? @Aurora World
1352-01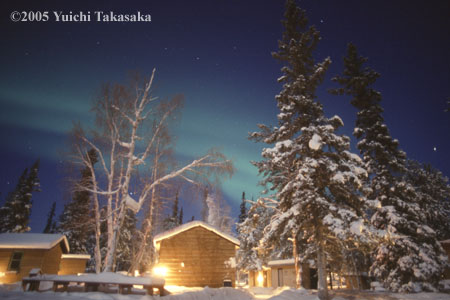 Jan. 21 at 00:5? @Aurora World
P104-2354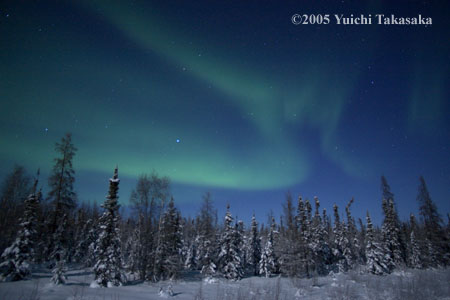 Jan. 21 at 03:04 @Ingraham Trail
1352-08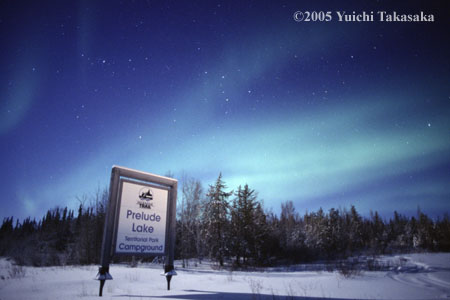 Jan. 21 at 03:1? @
Ingraham Trail


1353-06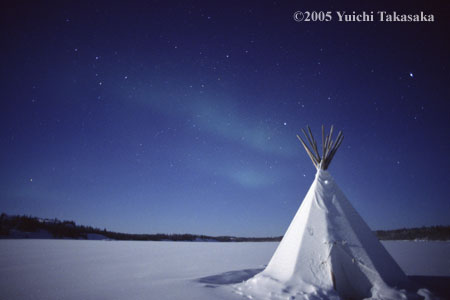 Jan. 21 at 04:?? @
Vee Lake
---
January 19/20night
-22C


Snowing


---
January 18/19night
-31C


P104-1969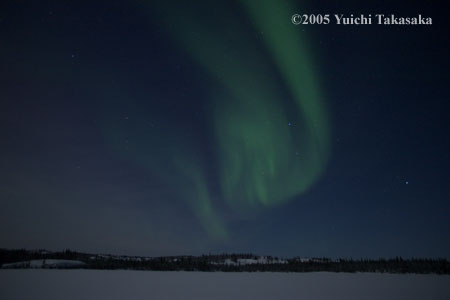 Jan. 18 at 21:15 @Prosperous Lake


P104-1974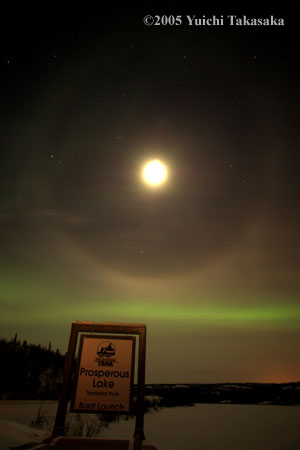 Jan. 18 at 21:19 @Prosperous Lake

P104-1977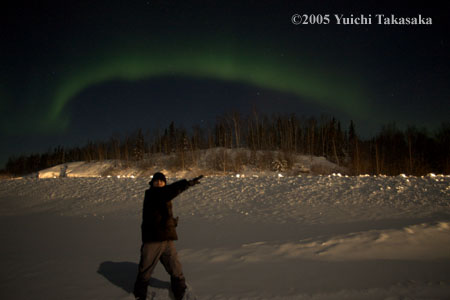 Jan. 18 at 21:21 @Prosperous Lake
P104-1980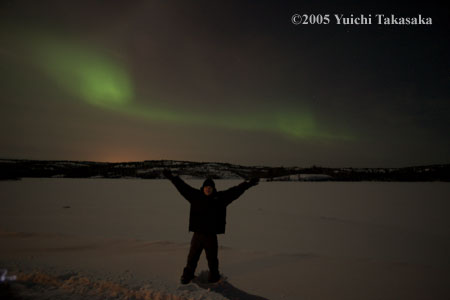 Jan. 18 at 21:23 @Prosperous Lake


P104-2041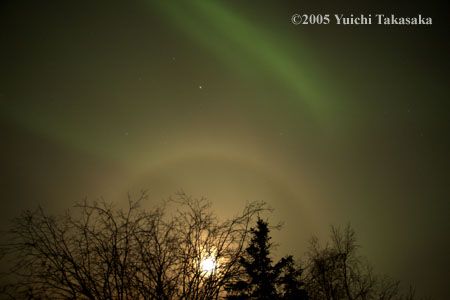 Jan. 19 at 01:14 @Hidden Lake

---

January 17/18night
-22C


P104-1962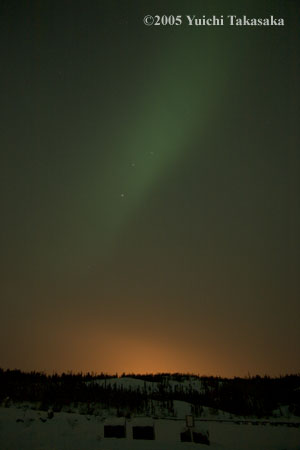 Jan. 18 at 03:02 @Prelude Lake
---
January 16/17night
-31C


1345-16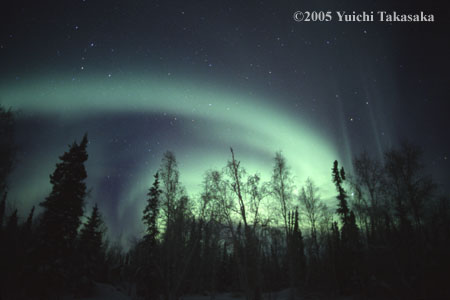 Jan. 17 at 01:4? @Aurora World
1346-02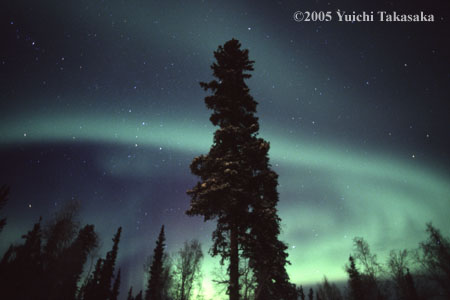 Jan. 17 at 01:4? @Aurora World
1346-20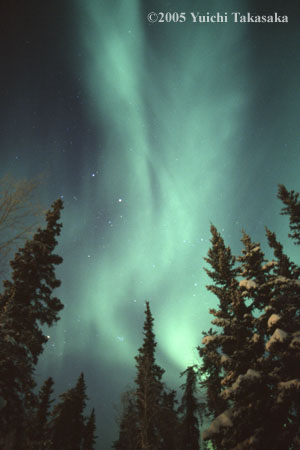 Jan. 17 at 02:0? @Aurora World
1347-15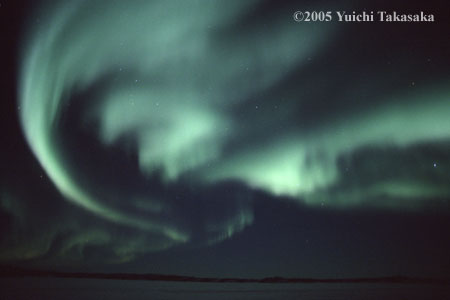 Jan. 17 at 02:2? @Prelude Lake
1347-17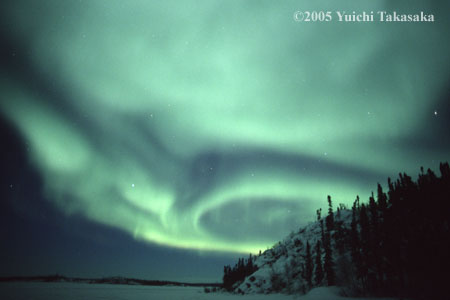 Jan. 17 at 02:3? @Prelude Lake
1348-03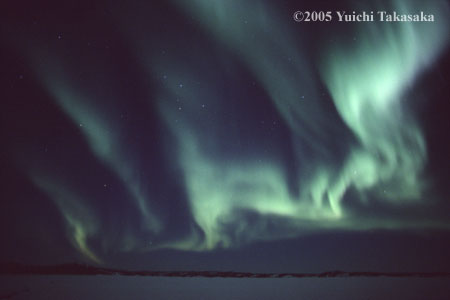 Jan. 17 at 02:3? @Prelude Lake
1348-06

Jan. 17 at 02:3? @Prelude Lake
P104-1678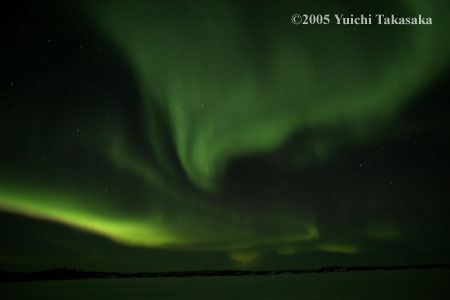 Jan. 17 at 02:43 @Prelude Lake


1348-14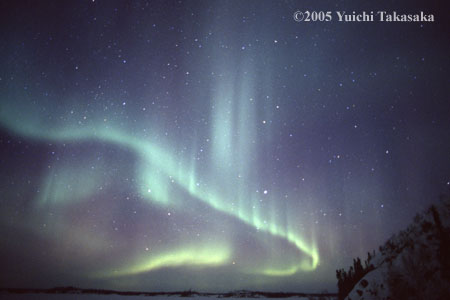 Jan. 17 at 03:0? @Prelude Lake
P104-1694

Jan. 17 at 03:02 @Prelude Lake

P104-1706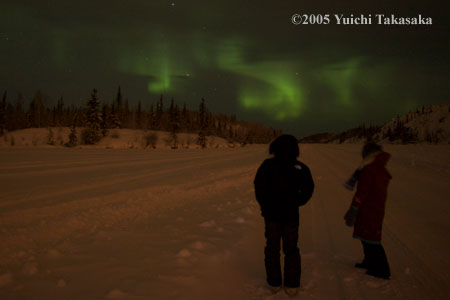 Jan. 17 at 04:03 @Vee Lake Ice Road
P104-1713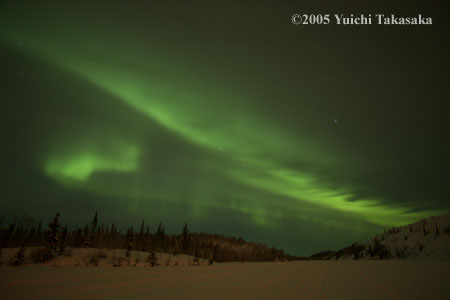 Jan. 17 at 04:13 @Vee Lake Ice Road
1349-07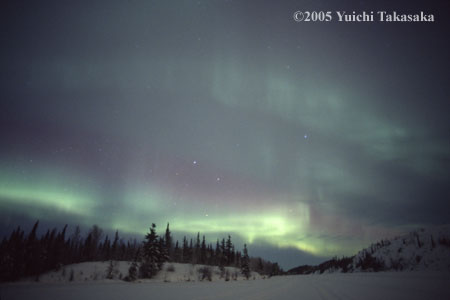 Jan. 17 at 04:3? @Vee Lake
---
January 15/16night
-41C


P104-1045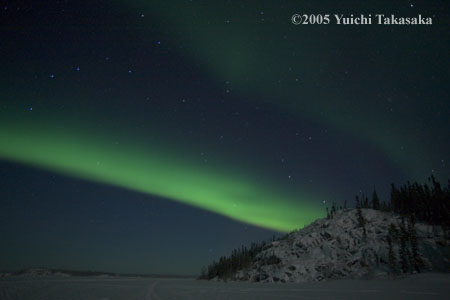 Jan. 15 at 21:32 @Prelude Lake


P104-1062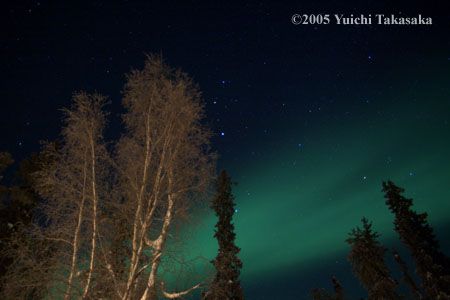 Jan. 15 at 23:51 @Aurora World

1344-15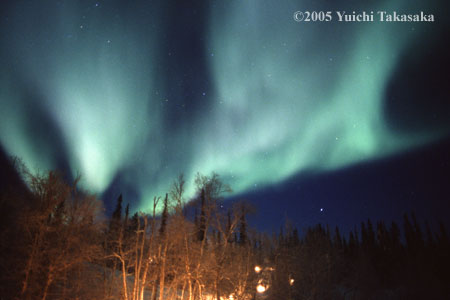 Jan. 16 at 00:?? @Aurora World
P104-1154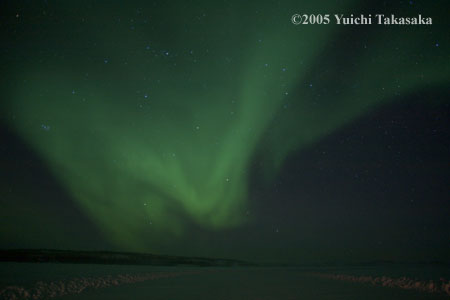 Jan. 16 at 02:28 @Cassidy Point Ice Road
---
January 14/15night
-37C


1340-01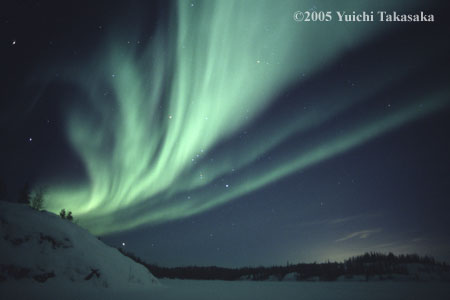 Jan. 14 at 21:13 @Vee Lake
P104-0952
Jan. 14 at 21:17 @Vee Lake


1340-05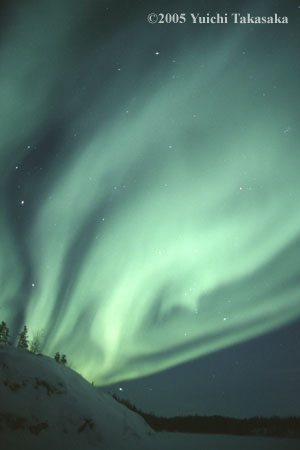 Jan. 14 at 21:17 @Vee Lake
1340-14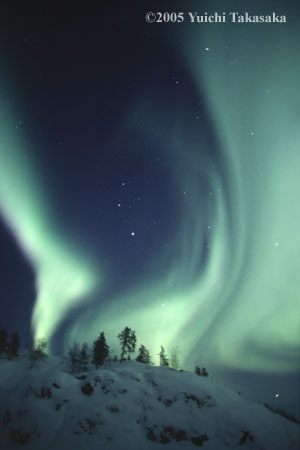 Jan. 14 at 21:2? @Vee Lake
1340-16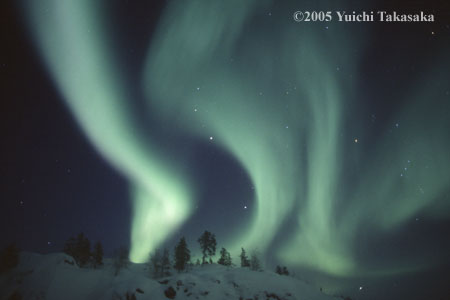 Jan. 14 at 21:2? @Vee Lake
1340-19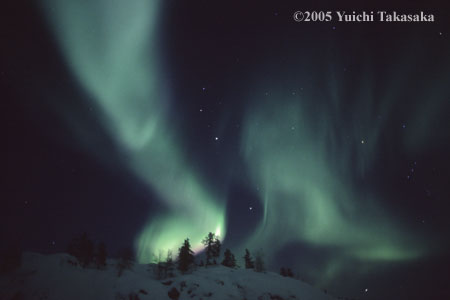 Jan. 14 at 21:2? @Vee Lake
P104-0968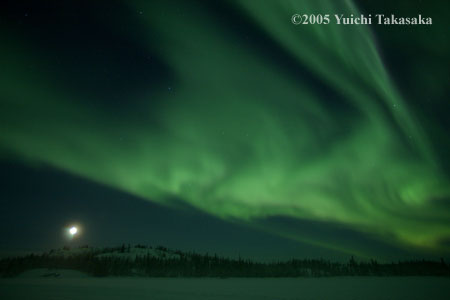 Jan. 14 at 21:25 @Vee Lake
1341-03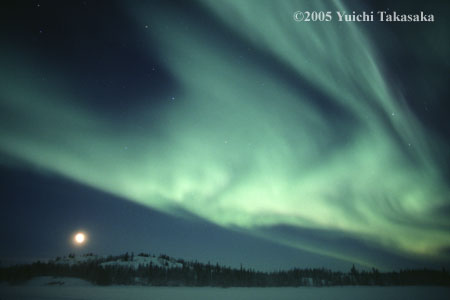 Jan. 14 at 21:25 @Vee Lake
1341-06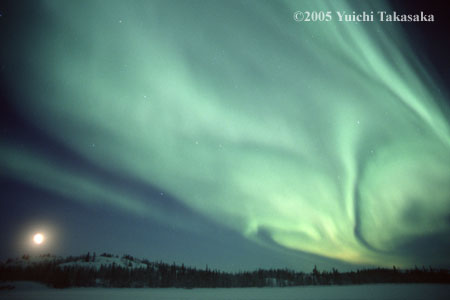 Jan. 14 at 21:2? @Vee Lake
P104-0973
Jan. 14 at 21:28 @Vee Lake
1341-10

Jan. 14 at 21:30 @Vee Lake
1341-14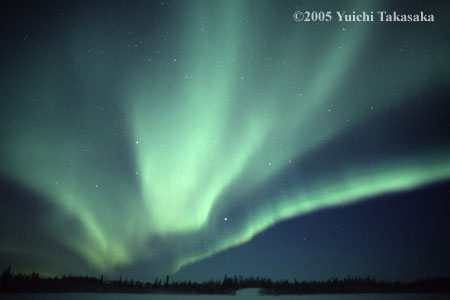 Jan. 14 at 21:40 @Vee Lake
1341-20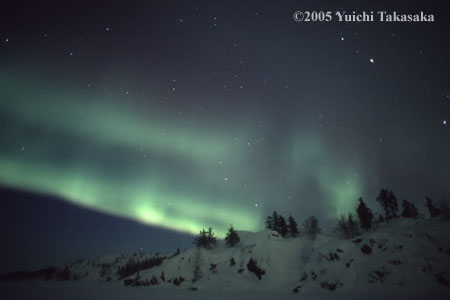 Jan. 14 at 21:4?@Vee Lake
1342-03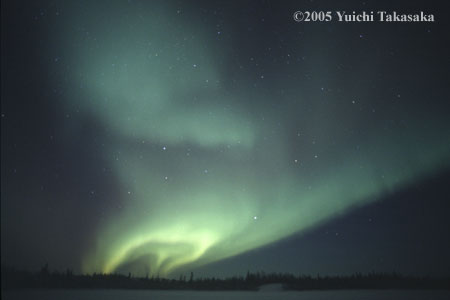 Jan. 14 at 21:4? @Vee Lake
1342-08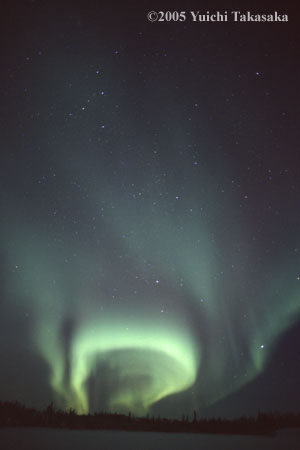 Jan. 14 at 21:4? @Vee Lake
P104-1040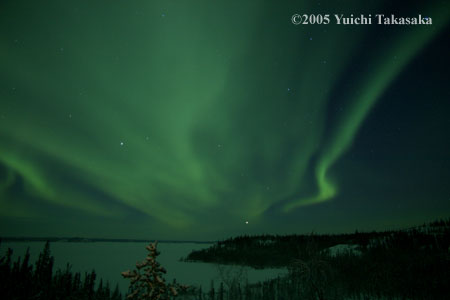 Jan. 15 at 01:27 @Prelude Lake
1342-10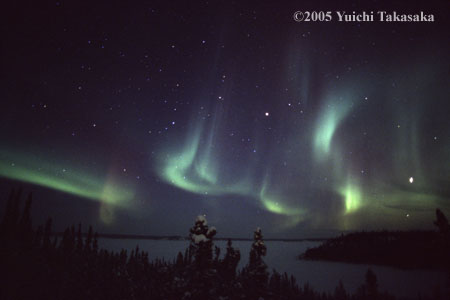 Jan. 15 at 02:?? @Vee Lake
1342-15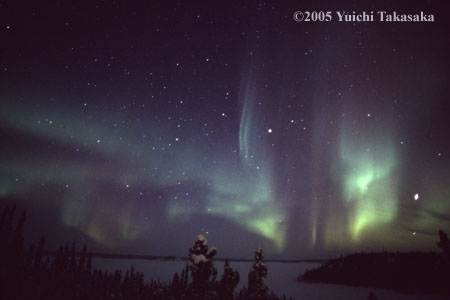 Jan. 15 at 02:?? @Vee Lake
---
January 13/14 night
-31C
1339-18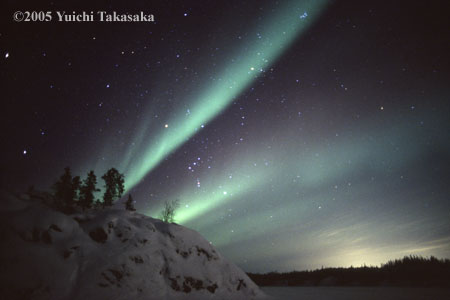 Jan. 13 at 21:00 @Vee Lake
---
January 12/13night
-32C


1336-19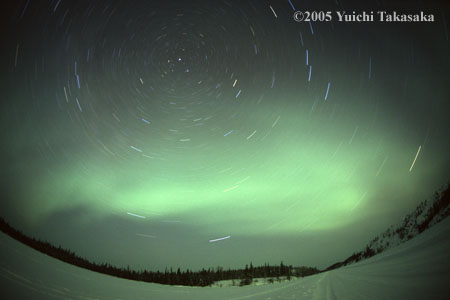 Jan. 13 at 01:10 @Vee Lake
P104-0691
Jan. 13 at 01:32 @Vee Lake


P104-0701 (GIF Movie)


click below image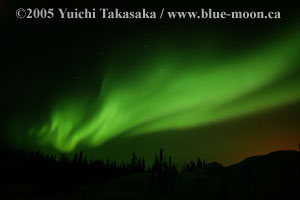 Jan. 13 at 01:42~01:47 @Vee Lake
1338-09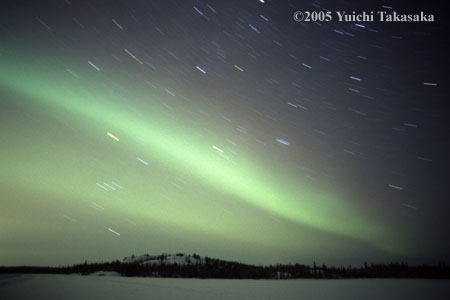 Jan. 13 at 02:00 @Vee Lake
P104-0727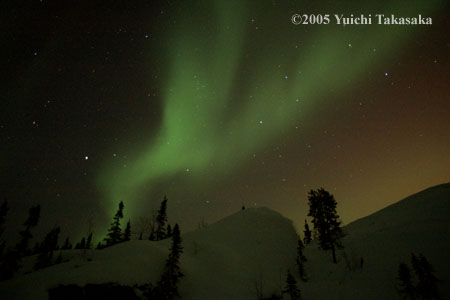 Jan. 13 at 02:41 @Vee Lake
---
January 11/12night
-37C


P104-0607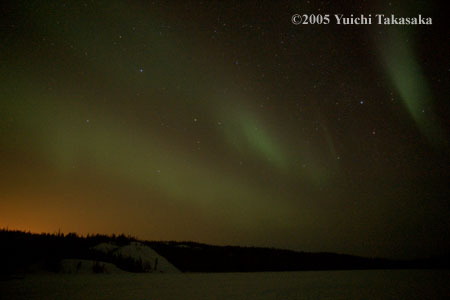 Jan. 11 at 21:25 @Prelude Lake


P104-0617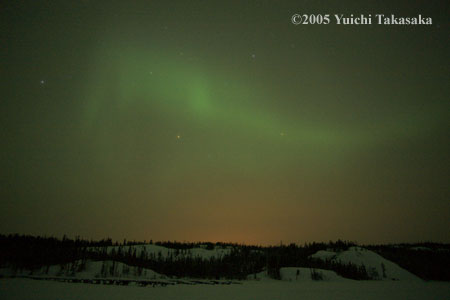 Jan. 12 at 01:42 @Prelude Lake
P104-0618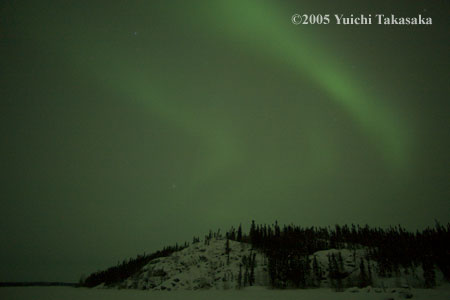 Jan. 12 at 01:47 @Prelude Lake
---

January 10/11night
-35C


P104-0581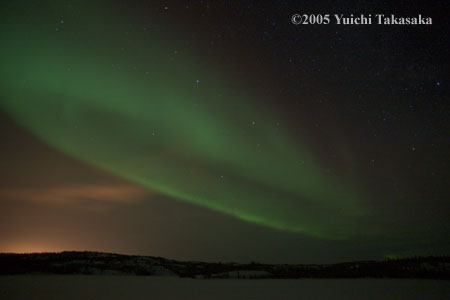 Jan. 10 at 21:27 @Prosperous Lake


P104-0583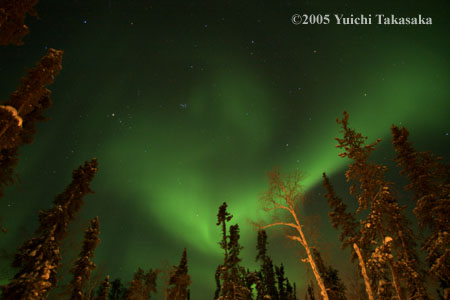 Jan. 10 at 22:10 @Aurora World
P104-0596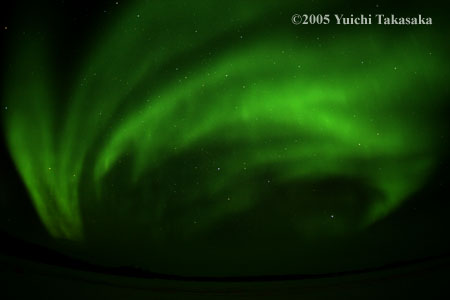 Jan. 10 at 23:25 @Prelude Lake


P104-0599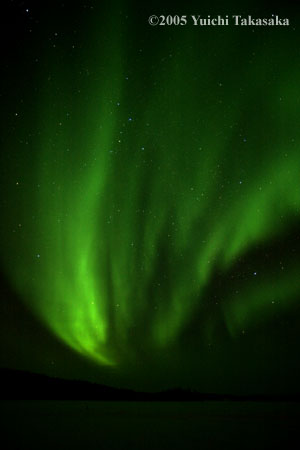 Jan. 10 at 23:29 @Prelude Lake
1336-03
Jan. 10 at 23:55 @Prelude Lake
---
January 9/10 night
-23C
Good Aurora, but I was sick in bed
---
January 8/9 night
-34C
1336-16
Jan. 8 at 23:33 @Aurora World
P104-0437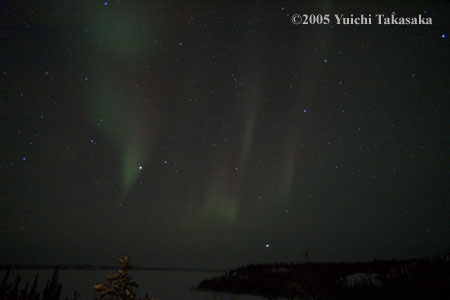 Jan. 9 at 01:57 @Aurora World
---
January 7/8 night
-22C


1336-14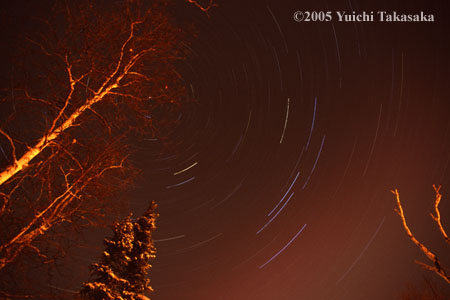 Jan. 7 at 23:17 @Aurora World
P104-0403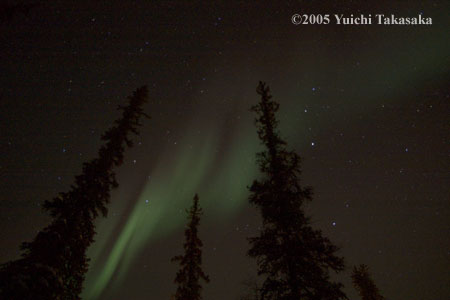 Jan. 8 at 01:55 @Aurora World


P104-0420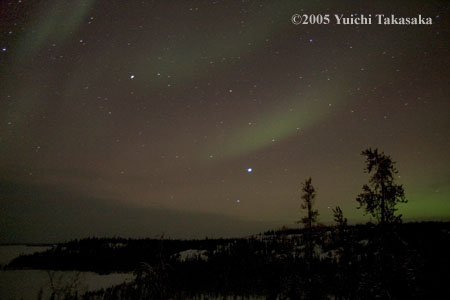 Jan. 8 at 04:00 @Aurora World
P104-0423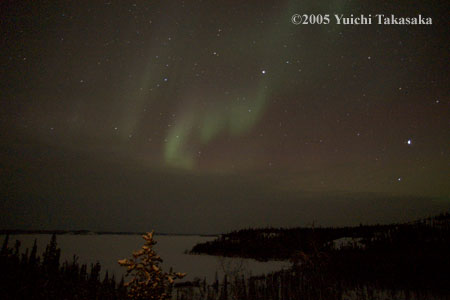 Jan. 8 at 04:04 @Aurora World
---

January 6/7 night
-18C
Cloudy

---
Pictures from tourists who joined my Photo Tours
自分で撮影したオーロラの写真は一生の記念になるだろう。 自身のウェブサイトは無いけれど、撮影した写真を知り合いにも見せたい、と言うこともあるのではないだろうか。
そのような方のために、当ウェブサイトにツアー参加者の「オーロラ・ギャラリー」ページを設けました。
URLはこちらです。
掲載希望の方は、①お名前、②撮影日、③カメラ、④レンズ、⑤フィルム、⑥絞り、⑦露光時間、のデータ(分る限りで結構です)を、メールに添付して下記 の、電子メール・アドレス (info@blue-moon.ca)までお送りください。 なお、画像はJPEG(JPG)形式で、100KB以下の大きさでお願いします。